EastGen is a proud founding partner of CDX. Supporting a dairy show highlighting innovation and genetics as well as producer education reinforces our commitment to providing reproductive consultation, leading-edge technology, and access to the world's top bulls. We stand proud as a partner to this industry-leading event highlighting the superior innovations, services and genetics available to Canadian dairy farmers and the world.
At EastGen, we challenge ourselves to constantly advance the dairy industry. We have the best trained, most knowledgeable staff in dairy genetics. We lead the industry with unmatched genetic innovation, leading edge technology and advances reproductive solutions. EastGen is accountable to farmers first. Treating customers with respect and integrity is the strength of our business. You can trust your herds future with EastGen.
In 2018, we will showcase our advanced reproductive solutions including Immunity+, 360° Genetic Solutions as well as an exciting new sire line-up following the April 2018 genetic evaluation release.
Visit our live daughter display in the cow coliseum during CDX 2018!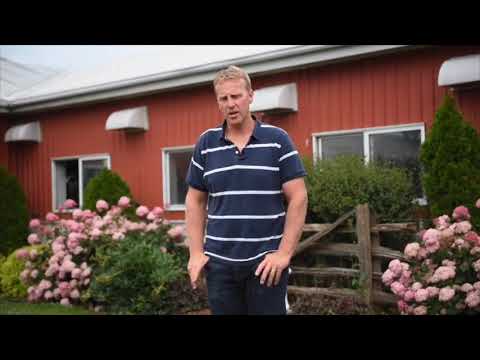 Immunity+ at Doanlea Holsteins, Norwich, ON
Proven On Farm…… Immunity+™ has had an impact at Doanlea Holsteins in Norwich, Ontario. Daughters of Immunity+™ have less disease and provide additional benefits which improve overall herd health and increased longevity.